SANA Lisboa Hotel 4* – Venue
Right in the heart of Lisbon – close to the emblematic Square of Marquês de Pombal and Avenida da Liberdade – SANA Lisboa Hotel is a modern hotel offering spacious rooms with contemporary decor and equipped with all conveniences, whether your stay is for business or pleasure.
The hotel's excellent location on the very central Fontes Pereira de Melo Avenue, within walking distance of both the business and the historic city centre, makes SANA Lisboa Hotel the best choice to this who visit Lisbon.
Rates
Conference rates are available; early booking until 30th of May, 2019
Single Room: EUR 125
Double  Room: EUR 140
After the 30th of May there may be an increase in the room rates.
Additional information:
City tax: EUR 2 per night
Check-in time: 15:00
Check-out time: 12:00
Note: If when clicking on the booking calendar, you see the message that the date is unavailable, please check with the hotel through the email – helena.costa@sanahotels.com – identifying yourself as a participant of the AEA-Conference.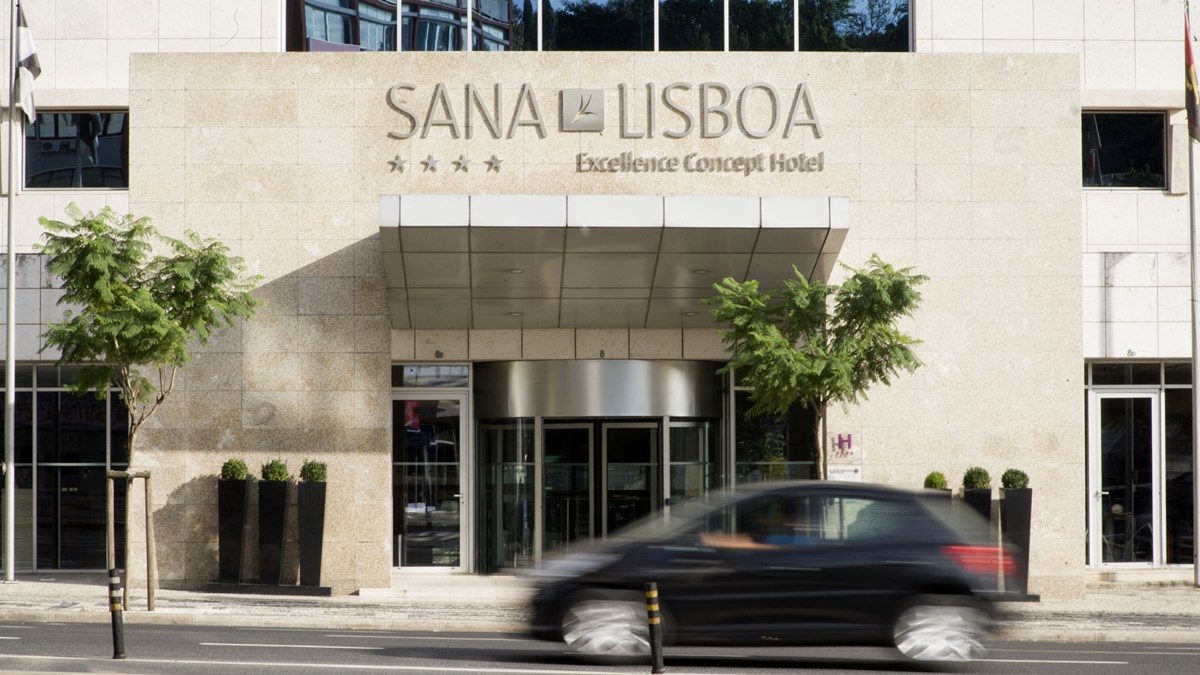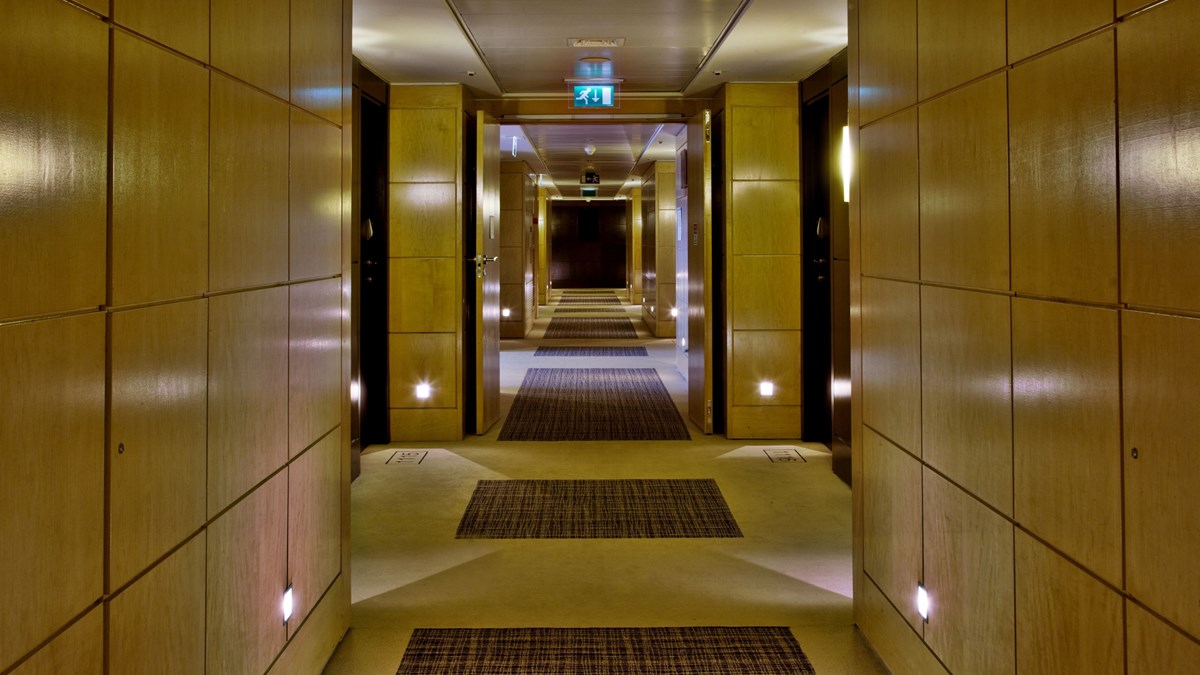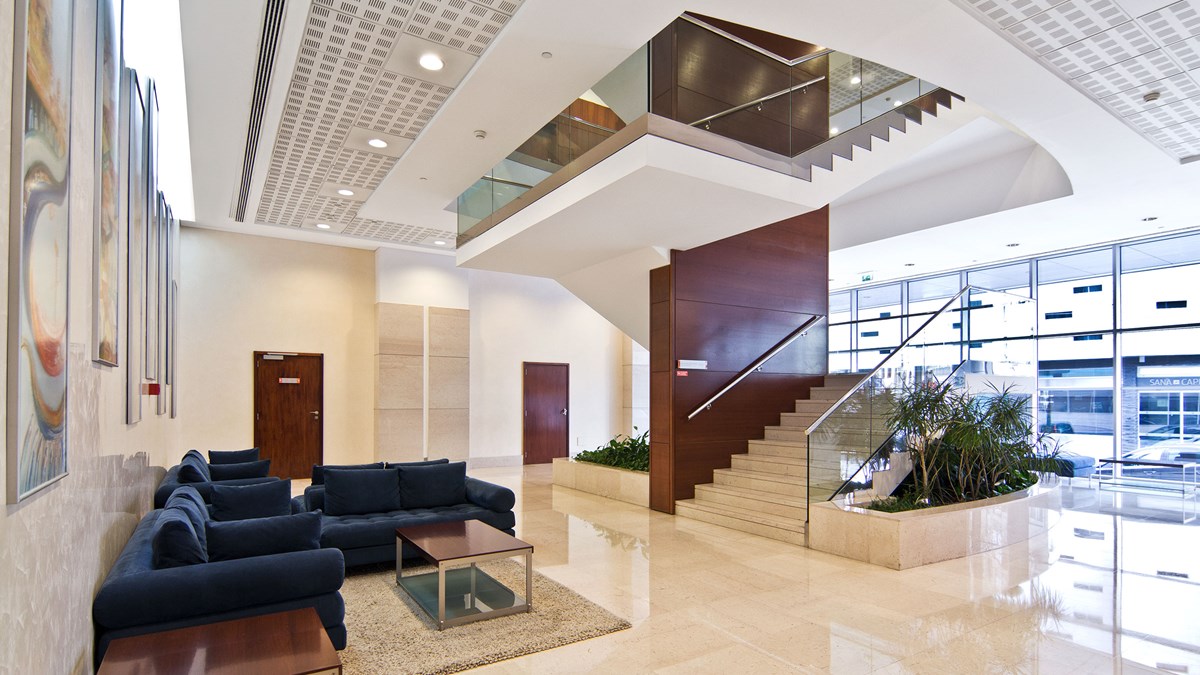 An alternative option for accommodation near the Sana Lisboa Hotel **** (the Conference venue), is the Sana Capitol Hotel ***. This hotel doesn't offer special rates for guests attending the Conference, so you should check the prices before booking.
SANA Capitol Hotel 3*
Located in the centre of Lisbon, SANA Capitol Hotel has an irreverent and urban design combined with a unique atmosphere, comfort and quiet.
Next to Marquês de Pombal and just 15 minutes from Lisbon Airport, the hotel is located in an easy access area, either by car or public transport. The historic centre and the main business districts are just a few minutes' walk.
How to book
You can book directly with the hotel via their website.
* Note: The hotel does not offer special rates for conference participants; check the prices before booking.