Lisbon is the stunning capital city of Portugal, and is one of the most charismatic and vibrant cities of Europe. It is a city that effortlessly blends traditional heritage, with striking modernism and progressive thinking. Lisbon offers a rich and varied history, a buzzing nightlife and is blessed with a glorious year-round climate, a welcoming atmosphere together with a deep-rooted heritage and extensive history.

National Ancient Art Museum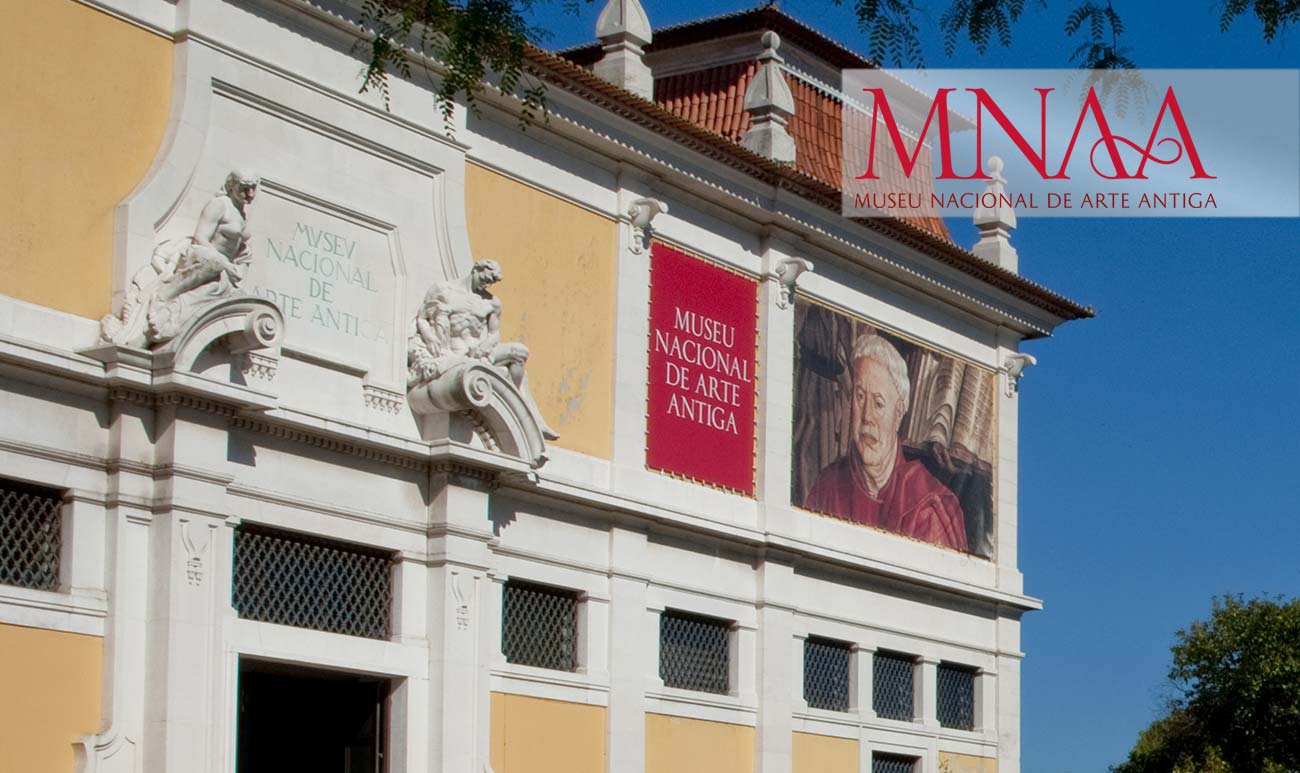 It houses the most relevant public collection, from the 12th to the 19th century. Painting, sculpture, silver, gold and jewellery, decorative arts – Portuguese, European, African and Oriental.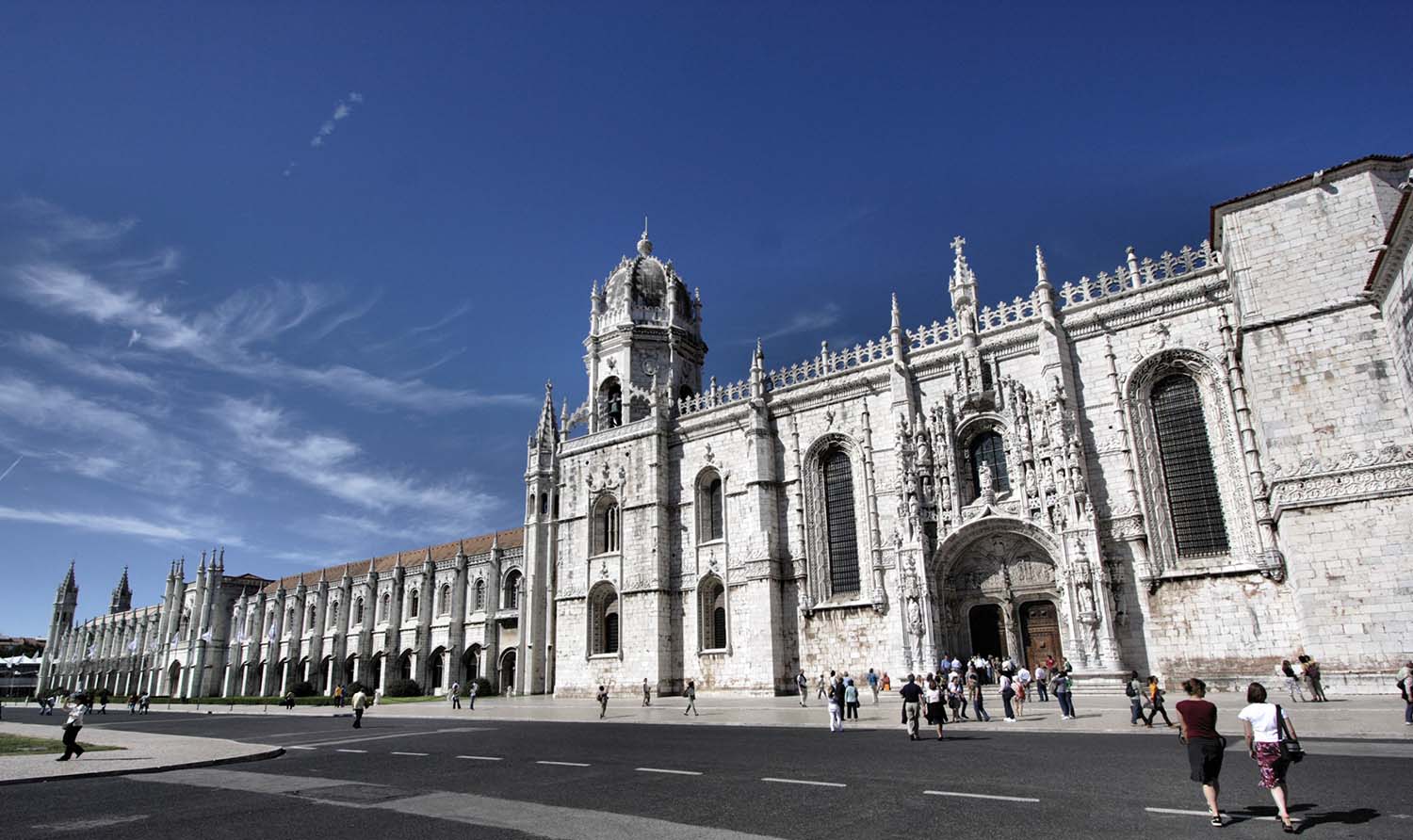 The Jerónimos Monastery was proclaimed a UNESCO World Heritage Site in 1983. This notable 16th century work of architecture became part of Portuguese identity and culture.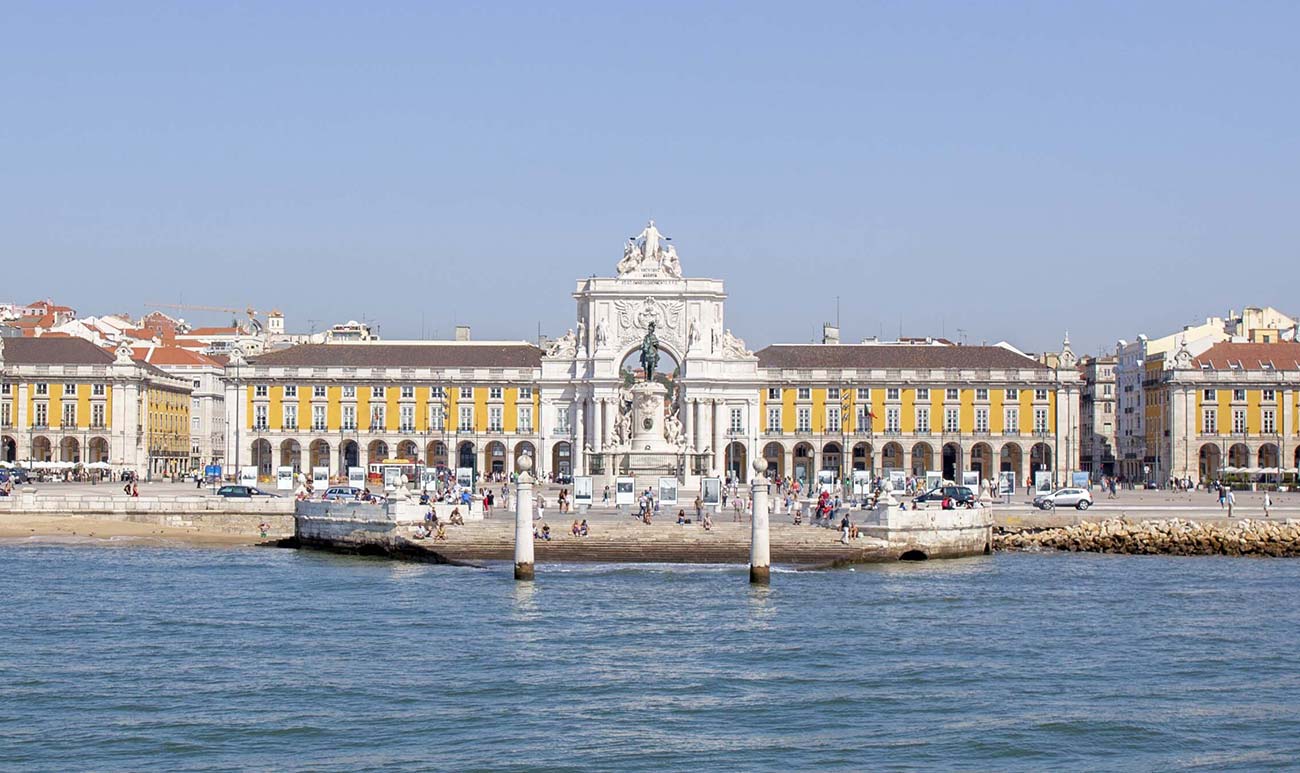 Climb up one of Lisbon's iconic buildings for a unique view of the city. Open to the public since 9 August 2013, the Arch leaves Lisbon at your feet, literally.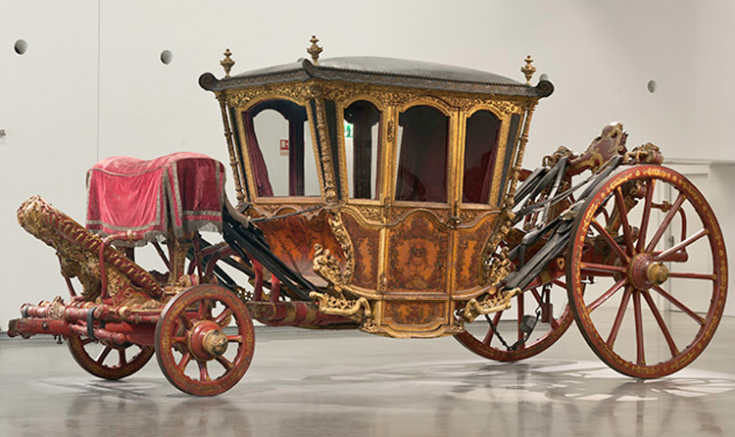 The museum houses a unique collection in the world consisting of vehicles from the 17th, 18th and 19th centuries including coaches, berlins, sedan chairs and carriages.
Lisbon Airport is the main international airport of Portugal and provides direct connections to all major European cities and many of the world's largest cities. The airport itself is conveniently located within the city limits, and onward travel is extremely easy by taking either the metro or the Aerobus bus service. The airport has undergone a major expansion with the construction of a new terminal building, and this handles all of the departures (not arrivals) for the low-cost airlines.
TAP Air Portugal has agreed to offer a discount to the participants, you can book your flights with up to 10% discount in Economy class, and 15% discount for Business class. Click for more info.